Fiesta!
Joins us for Music and Fun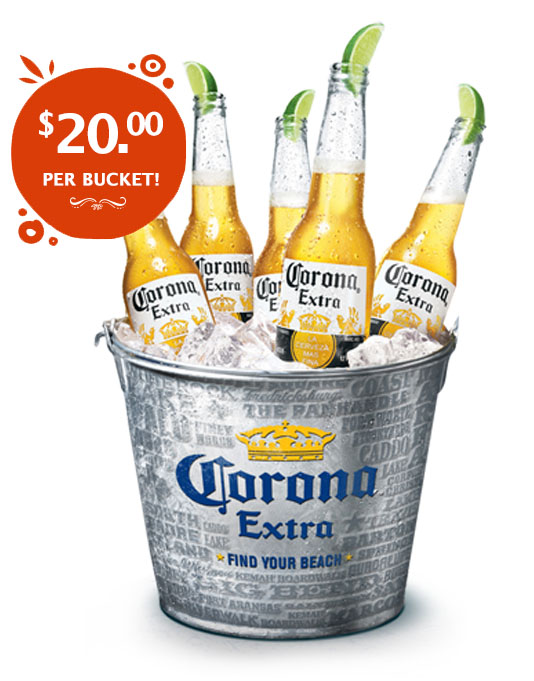 Fiesta!
Let's happy Hour!
Frijoles Restaurant is your place to gather with your friends and enjoy some drinks. See you after work!
*Happy Hour prices may vary.
It's Hot!
The Real Taste of Fajitas!
We offer authentic Mexican style fajitas, burritos, chalupas, chile rellenos, tacos, enchiladas, tamales, tostadas, salads, flautas...
Come and Taste it!
Celebrate every day!
Precious
Try our Wraps and Burritos!
Frijoles Restaurant is your place to gather with your friends and enjoy the best Mexican food around. *Prices may vary.
Testimonials
This place is awesome. This is our go to place for menudo on the weekend. A large to go container fed three of us, two adults and a teenager. They have a diverse menu and the service is excellent.
Pozole and habanero hot sauce on Fridays, just do it!
This place has good salsa and good pozole. All the other dishes are pretty good but take it from me that the pozole here alone is enough to always draw me back here.
Service is also friendly and is a great Lunch spot.
Solid local Mexican family run joint, more of a sit down cafe than an order at the counter type place. I have been here several times for the ceviche to go, which is delicious and comes with plenty of salsa and avocado. There's plenty of parking in the lot and on the street, and they're always friendly and fast serving up their food. It's become my standard way to beat a ceviche craving at work without having to get in my car. Also, they have a nice outdoor patio.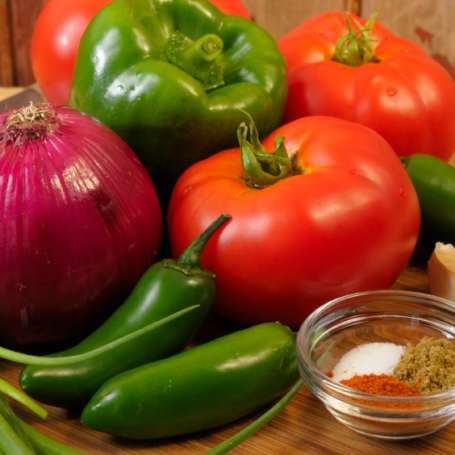 Our mission is to make you happy, healthy and more free to pursue your passion. One of ingredients of our success is fresh, natural and delicious products.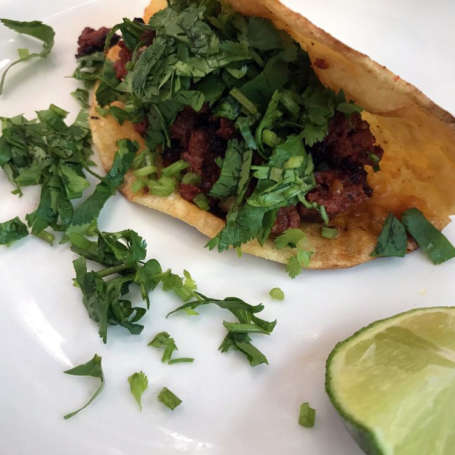 Our team have one thing in common – we are passionate about food! That is why our dishes made with great care and attention to details. And we want to share this passion with you! Just come and try our food!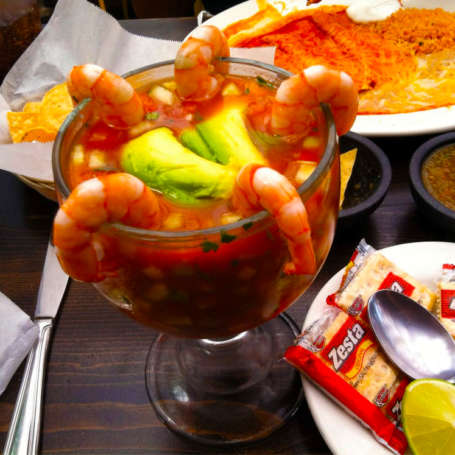 It's a fantastic mix of cucumber, celery, red onions, avocados and lots of shrimp. Perfect for dipping, or eating with a spoon. It excellent goes with tortilla chips or saltines. Try them!