Hola!
About Us
East of the Los Angeles International airport's runway, locals come here on a regular basis to enjoy the unique Mexican taste this cozy little place has to offer. Stop by and try one of their Tamales, Enchilidas, tacos, Breakfasts, Burritos, Tortas, Tortilla Soup, Delicious Guacamole, Nachos and a whole lot more. You can dine inside or enjoy the Southern California weather in their outside patio. With parking availability and Delicious Authentic Mexican Food, it's no wonder why Frijoles has it's customers returning each and every time.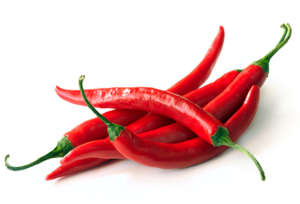 It all began in 2007 when this family owned Mexican restaurant opened for the first time in Inglewood, CA. Nowadays it's a successful restaurant that:
Offers authentic Mexican food.
We are dedicated to serving only freshly prepared food & to provide exceptional service at all times.
 Friendly atmosphere and great service.
We hope that our restaurant will be a place where guests of all ages could come together to experience the unique flavors, along with the art and culture of Mexico, all in a casual setting.